4. dio: Šta da radimo?
U prethodnom blogu pisao sam o tome kako vlasnici brendova u lancima vrijednosti prisvajaju najveći dio zarade i na globalnom nivou biraju proizvođače koji će za njih obavljati proizvodnju uz što niže troškove. Stoga većina naših preduzeća nastoji da smanji troškove kako bi bila što atraktivnija takvim potencijalnim partnerima, uz rizik pojavljivanja nekog drugog preduzeća koje može proizvoditi taj isti proizvod (ili pružati tu istu uslugu) uz još niže troškove. Pri tome, profiti koji se ostvaruju obavljanjem ovakvih poslova su relativno niski i limitiraju rast i razvoj, a nerijetko preduzeća postaju zavisna od nekoliko ili čak jednog takvog kupca.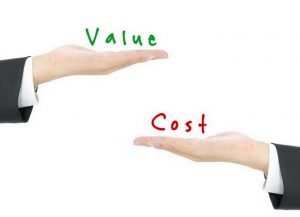 Da bismo se dugoročno "izvukli" iz ovakve nepovoljne pozicije ili barem došli u onu koja je manje  nepovoljna od ove, jasno je da bi trebalo ulagati napore kako bi jedan segment preduzeća promijenio svoje strategije od (niskih) troškova, ka diferencijaciji i stvaranju visoke vrijednosti, te na toj bazi stvarao konkurentnost. Dakle, moramo "preći put" od proizvoda sa funkcionalnom vrijednošću koji ima veliki broj supstituta, do brenda sa emotivnom i socijalnom vrijedošću za kojeg supstitut ne postoji.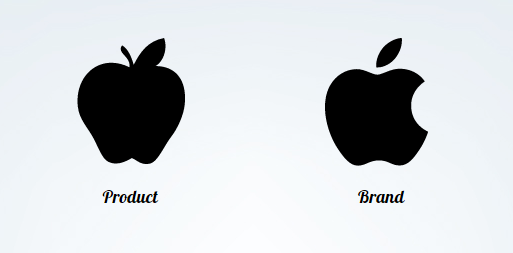 Da je tako nešto kod nas moguće, pokazuje i primjer brenda "Gazzda" koji pod vođstvom domaćih industrijskih dizajnera okuplja nekoliko proizvođača iz različitih dijelova BiH. Da je riječ o brendu koji ima dobru perspektivu, pokazuje i činjenica da je ovaj brend na sajmu namještaja u Kelnu (imm cologne) osvojio četiri nagrade "Interior innovation award 2015" (nagrada za dizajn kreveta, stolice, fotelje i trpezarijskog stola), a za dizajn stolice i kreveta je dobijena i prestižna svjetska nagrada za produkt dizajn "Red Dot 2015".
Sličan je primjer i preduzeća Artisan iz Tešnja koje je specijalizovano za ručnu proizvodnju visokokvalitetnog namještaja od masivnog drveta. Sarađuju sa velikim brojem dizajnera iz cijelog svijeta, a jedan od njih je i Karim Rashid. Dobitnici su nagrade "Muuuz International Award MIAW 2014" za Shift lampu i "Interior Innovation Award 2015" za Neva stolicu. Namještaj, koji proizvode lokalni kooperanti po nacrtima industrijskih dizajnera, može se kupiti na preko 100 prodajnih mjesta u više od 36 zemalja svijeta.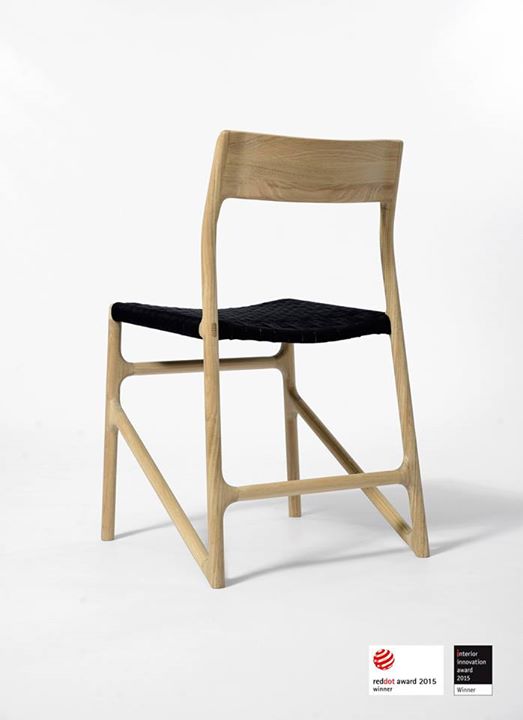 Naravno, s obzirom na značajne razlike među sektorima ne postoje univerzalni "recepti za uspjeh", ali ono što je sigurno je to da nam je potreban strateški zaokret u pravcu stvaranja veće vrijednosti, u čemu marketing ima veoma važnu ulogu. Kako to izvesti, s obzirom na to da je danas marketing postao prilično "izlizan" i "potrošen" termin u koji mnogi nemaju povjerenje, ostaje otvoreno pitanje. Očigledno je došlo vrijeme da na ovim prostorima marketing postane sam svoj klijent, odnosno da se ljudi koji razumiju marketing i važnost brige o njemu organizuju i počnu da rade na njegovom repozicioniranju i unapređenju imidža, kako bi došlo do njegove primjene od strane kritične mase preduzeća koje imaju dobre pretpostavke za to. Iako to nije ni lak ni brz proces, valja krenuti. Jer kako kažu, i putovanje od hiljadu milja započinje prvim korakom..
Miloš Šipragić